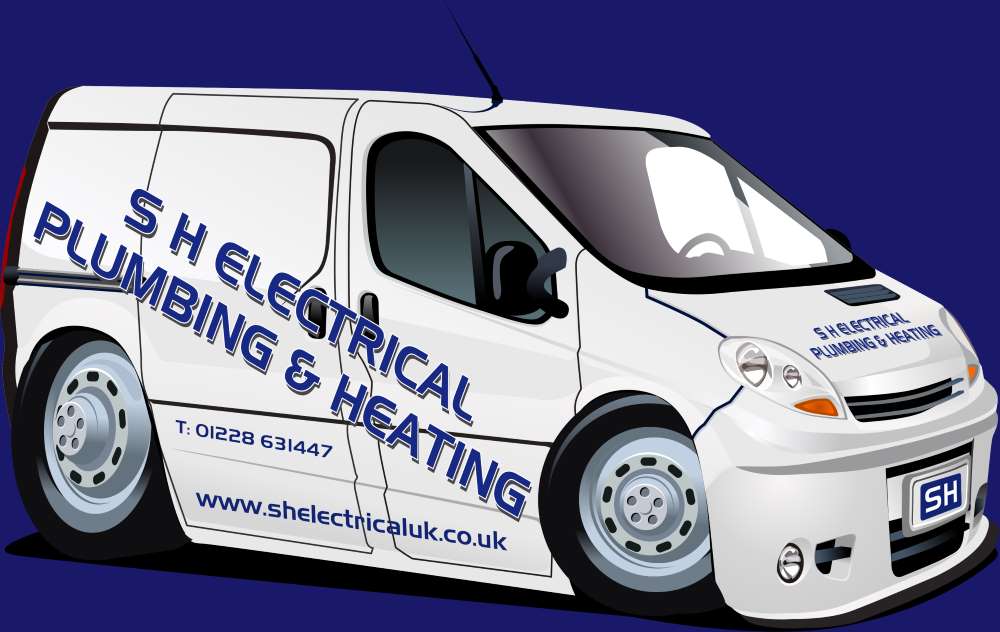 Electrical, Plumbing, Heating and Maintenance Services for your home.
with S H you are always in safe hands
Domestic Services
Specialising in all things electrical, plumbing and heating, we provide the complete service throughout Carlisle, Cumbria and the surrounding areas. We have the knowledge and experience to offer exceptional levels of customer care whilst maintaining high standards or workmanship. Giving you peace of mind that the work is being carried out by a company who truly cares.
Commercial Services
As a friendly and reliable electrical company we are perfectly suited to carrying out any type of electrical work for your business. With years of experience, we can ensure your project work, maintenance or repairs are carried out on time, to budget and with as little disruption to your business as possible. We are happy to carry out a no obligation site visit and quotation to ensure you have a full project plan in place before any work starts.
Landlord Services
As a landlord it is important you have access to reliable and experienced electricians and heating engineers to ensure you have the necessary checks and paperwork in place to meet with your landlord responsibilities. We can assist with ensuring you are meeting your responsibilities with the minimum amount of disruption to your tenants.
About us
Based in Carlisle but working throughout Cumbria and Southwest Scotland, we pride ourselves on providing great service and excellent workmanship. Established in 1998 as Electrical Contractors and later going on to add additional services such as plumbing and heating and property maintenance to our portfolio, we feel we are best placed to assist with all projects large and small.